14 people convicted and more than £1 million of cannabis seized 
Police on the Isle of Man say they've dismantled a longstanding criminal network which trafficked more than £1 million pounds of cannabis to the Island.
Operation Artemis, which ran between February and October last year, has now seen 14 people jailed for a combined total of almost 40 years.
Officers targeted organised crime groups, based in the United Kingdom and on the Isle of Man, which supplied large amounts of the Class B substance.
During the nine month period 54 kilos of cannabis was seized along with a quarter of a million pounds in criminal cash destined for Merseyside.
Five vehicles, equipped with secret hides, used by the drug traffickers were also seized.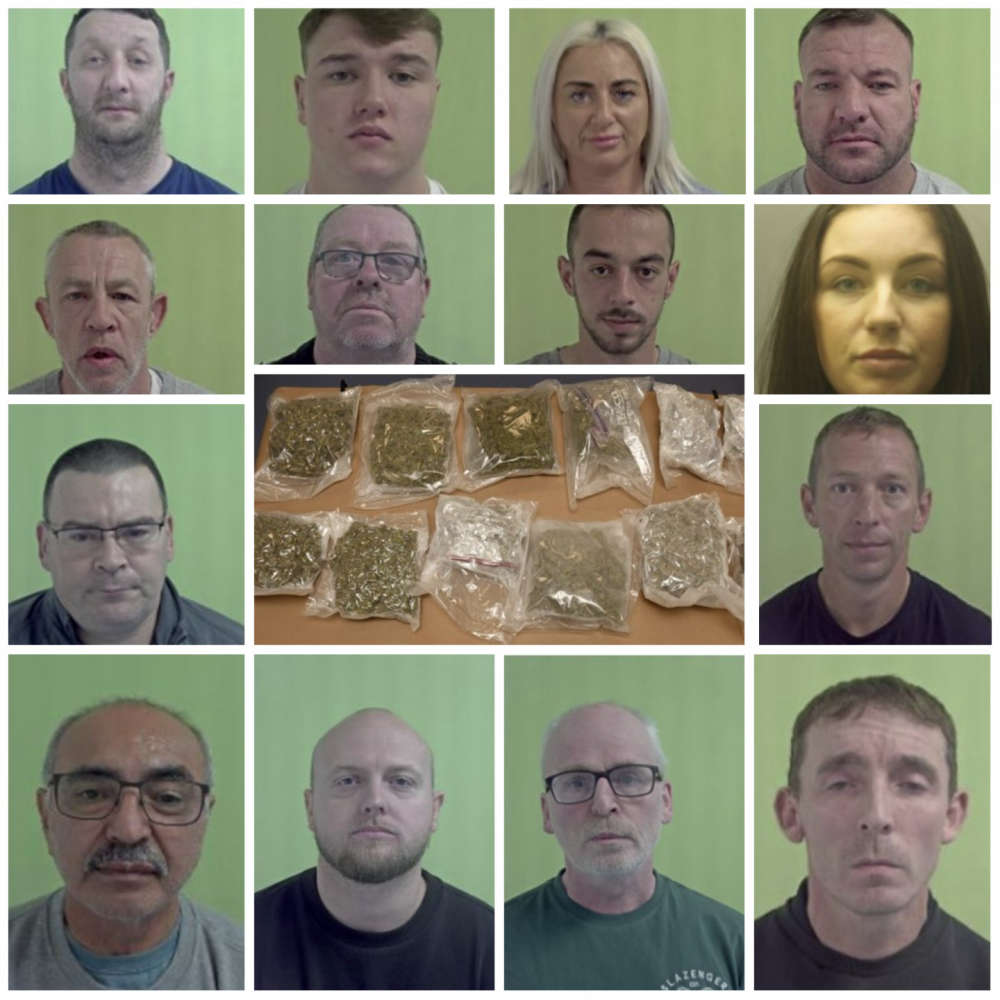 Detective Inspector Jamie Tomlinson led the investigation and described its success as 'a direct consequence of the dedication, skill and hard work of a small group of detectives.'
He added: "They confronted determined and well-resourced criminals and used a wide range of enforcement techniques to bring them to justice.
"I am proud of what we have achieved. Our efforts will continue to grow."
He told Manx Radio the work doesn't stop here:
Operation Artemis:
More than 54 kilos of cannabis with an estimated street value of £1,080,884.21 seized
More than £247,170.00 of criminal cash recovered
Five vehicles, modified with hidden compartments, seized
22 people arrested
14 people convicted and imprisoned for a total of 39 years and four months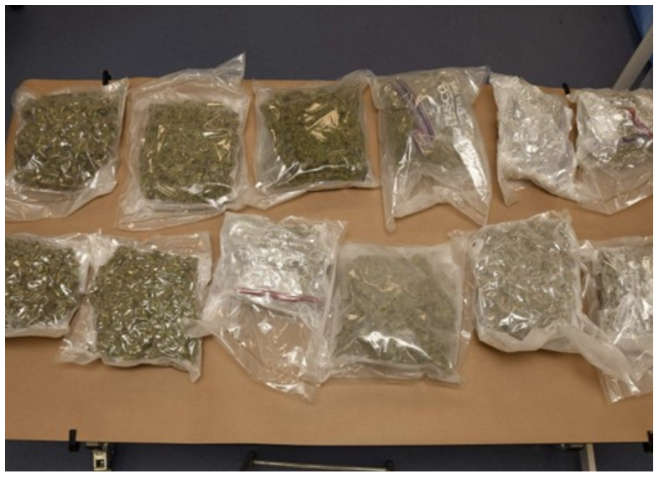 Chief Constable Gary Roberts added: "Organised criminal groups, based both here and in Merseyside, pose a real threat to our way of life.
"There is nothing romantic or beneficial to the community in the way that these ruthless groups go about their activity.
"They seek to exploit vulnerable people and they care nothing about the impact of what they do.
"This is just one operation of several that we have run in recent months but its success shows our determination to keep this Island safe."
He told Manx Radio he doesn't believe the problem of drug trafficking can ever be fully stopped:
You can find more on Operation Artemis by clicking HERE.