Morrison Photos tracking down image's subjects with social media campaign
A photography business in Douglas is trying to reunite people with unclaimed photographs, decades since they were first developed.
Morrison Photos on Bucks Road has been in business since 1987 and has five boxes of unclaimed prints, some dating back to those first years.
When they can, the owners post picture of some of the photographs on Facebook to try and find who they belong to or the subject of the picture.
"It's fascinating to see what people wore! Luckily there's not been any rude ones we've not been able to publish yet."
Owner, John Morrison, says it's been a fascinating process:
One of the photographs posted online was of a little girl holding her kitten.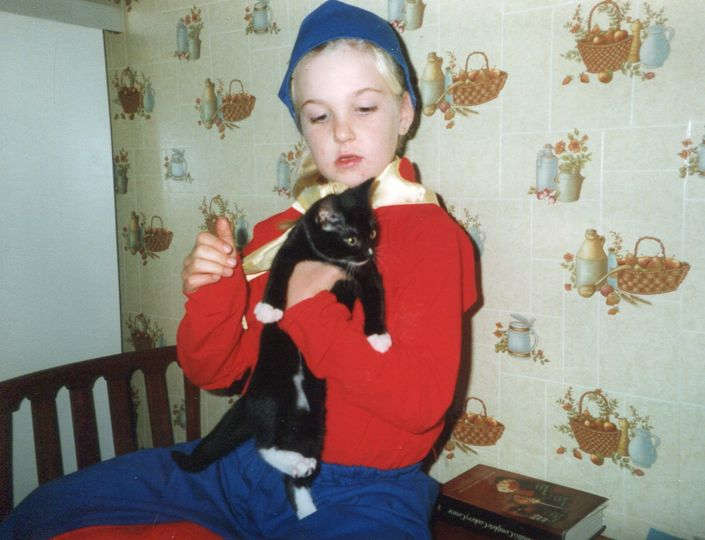 That was of a then-nine-year-old Danielle Kelly and her cat Misty.
Twenty-five years on, Danielle spoke to Manx Radio about collecting the photographs: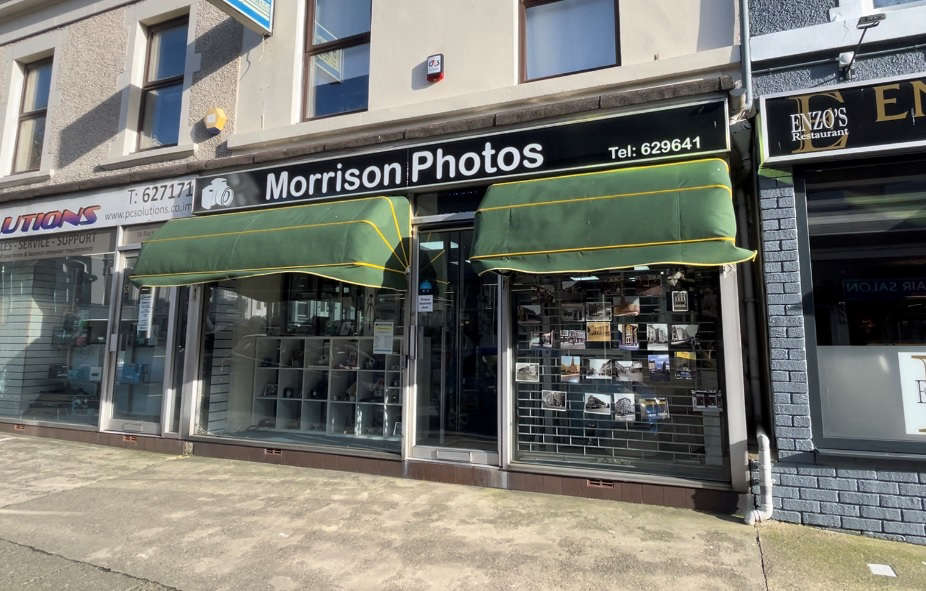 Image: Morrison Photos on Bucks Road, Douglas. Photographs in the window show images taken on Bucks Road over the years.