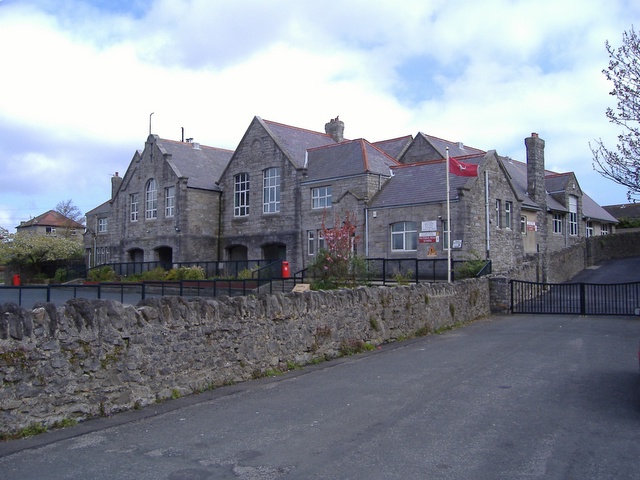 Parents can take children out of school with no penalties
A petition has been created looking to close the Island's schools as the first cases of coronavirus are confirmed in the Isle of Man.
Schools in the UK have been shut to try and prevent the spread of the disease, with the children of key workers still able to attend.
However, Education Minister Dr Alex Allinson stated this week that Manx schools will not be following suit, claiming it to be unnecessary at the current time.
It has been specified though, that parents can choose to take their children out of school without facing any penalties.
On Friday, the Buchan and King Williams College announced they will be closing their doors from Monday.