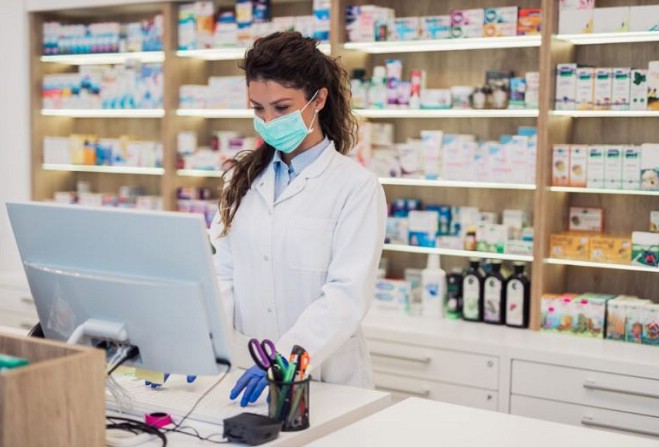 Staffing levels low at some community outlets
Some pharmacies on the Island have reduced their opening hours due to coronavirus lockdown pressures.
Government says it's because they are suffering with staffing levels - due to both illness and self-isolation.
People are being asked to be patient and allow five working days for repeat prescriptions.