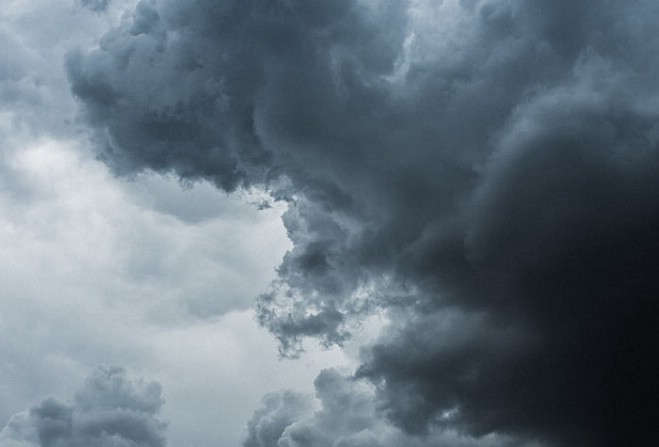 DEFA says trees damaged and felled by winds
The Department of Environment, Food and Agriculture is urging people to be careful in plantations after this weekend's gales.
It says the northeastern part of Archallagan has suffered damage and there are a number of fallen and hung up trees.
People are being asked to avoid the area - the department says it may find more damage in other plantations too.
It wants residents to exercise caution and adds it'll be assessing the extent of the damage early this week.