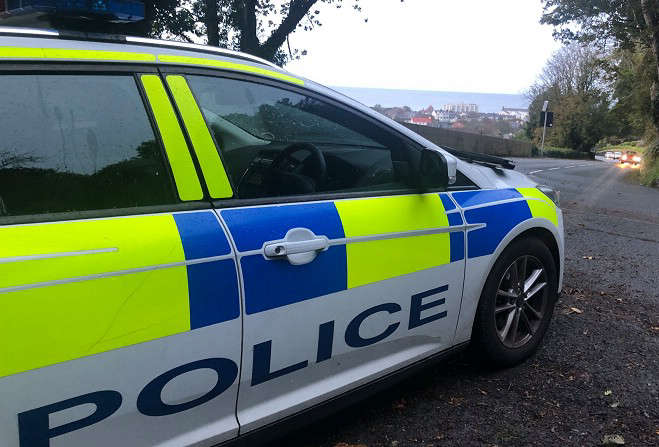 She was last seen in Douglas on 3 August
UPDATE 09.20: The 13-year-old girl has now been located.
Police are appealing for help locating a 13-year-old girl.
Mary Ann is described as white, 5 foot 8 inches in height with blonde hair.
She was last seen in Douglas yesterday evening, wearing a dark hoodie and black and white leggings.
Police have stressed the girl is not in any trouble.
Anyone with information of her whereabouts is urged to call 631212 quoting reference number 37 of the 3 August 2022.