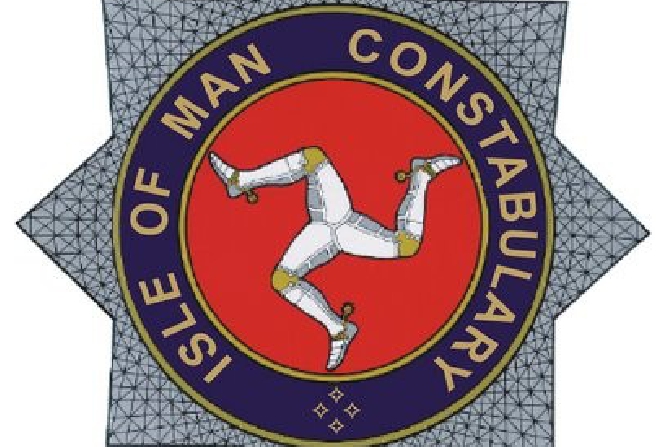 The Home Affairs Minister has offered reassurance no further cuts will be imposed on the Island's police force over the next 12 months.
Key services and staff are being transferred to the former Water and Sewerage Authority building in Tromode ahead of the planned closure of the department headquarters on Woodbourne Road in Douglas.
That follows last year's announcement that two police stations would shut with an 11 per cent reduction in police officers.
Juan Watterson hopes reducing the estates budget will ease the pressure on frontline services: