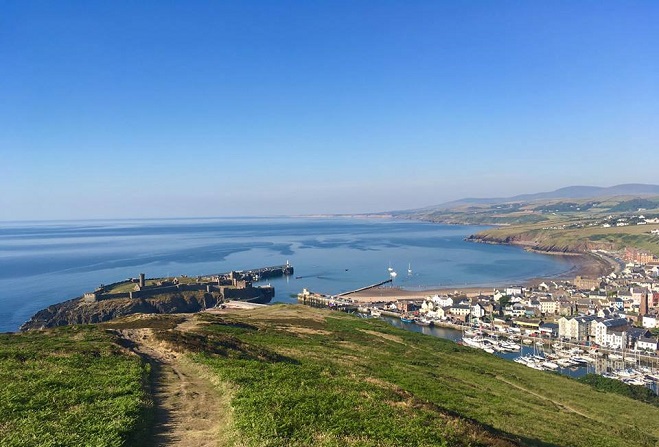 Senior Race Day public holiday cancelled
The council of ministers intends to introduce a one-off public holiday towards the end of the summer, in lieu of the cancelled Senior Race Day Holiday.
It was announced yesterday that the 12th of June would no-longer be a public holiday due to the cancellation of TT.
It's understood Treasury is considering 28 August for the replacement public holiday.
Minister Skelly was asked about government's decision to cancel the TT holiday at a scrutiny session of the Public Accounts Committee this morning: