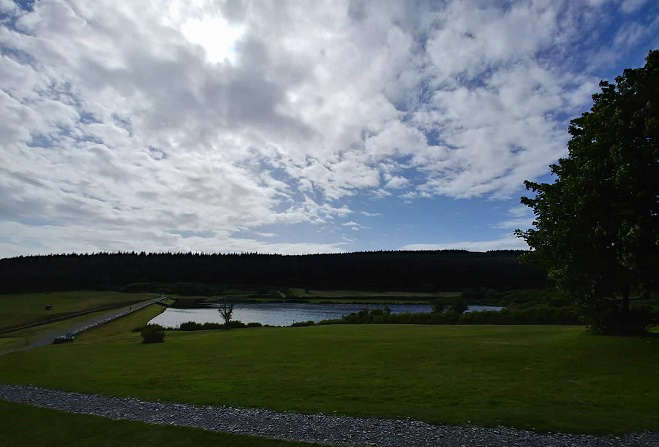 Cringle Reservoir at the beginning of 2021
Concerns raised due to low levels in NW England
Manx Utilities says reservoir water levels around the Island are where they should be for the time of year.
Many reservoirs in North-West England are below average September levels - raising concerns over water supplies if Autumn is drier than normal.
According to Manx Utilities the Island's reservoirs are around 70 per cent full which is in line with normal expectations for mid-September.
There are no plans for any restrictions on water supplies which are expected to recover into the Autumn and Winter.
A campaign run by Manx Utilities which requested consumers to use water wisely came to an end recently.