'Those who are essential paid the least' says job search company
Retailers on the Isle of Man - particularly those with parent companies in the UK - are being urged to get more creative with their recruitment process.
A number of high street shops are advertising vacant positions - particularly in Douglas.
Rebekah McManus is the people and culture manager at Recruitment Works.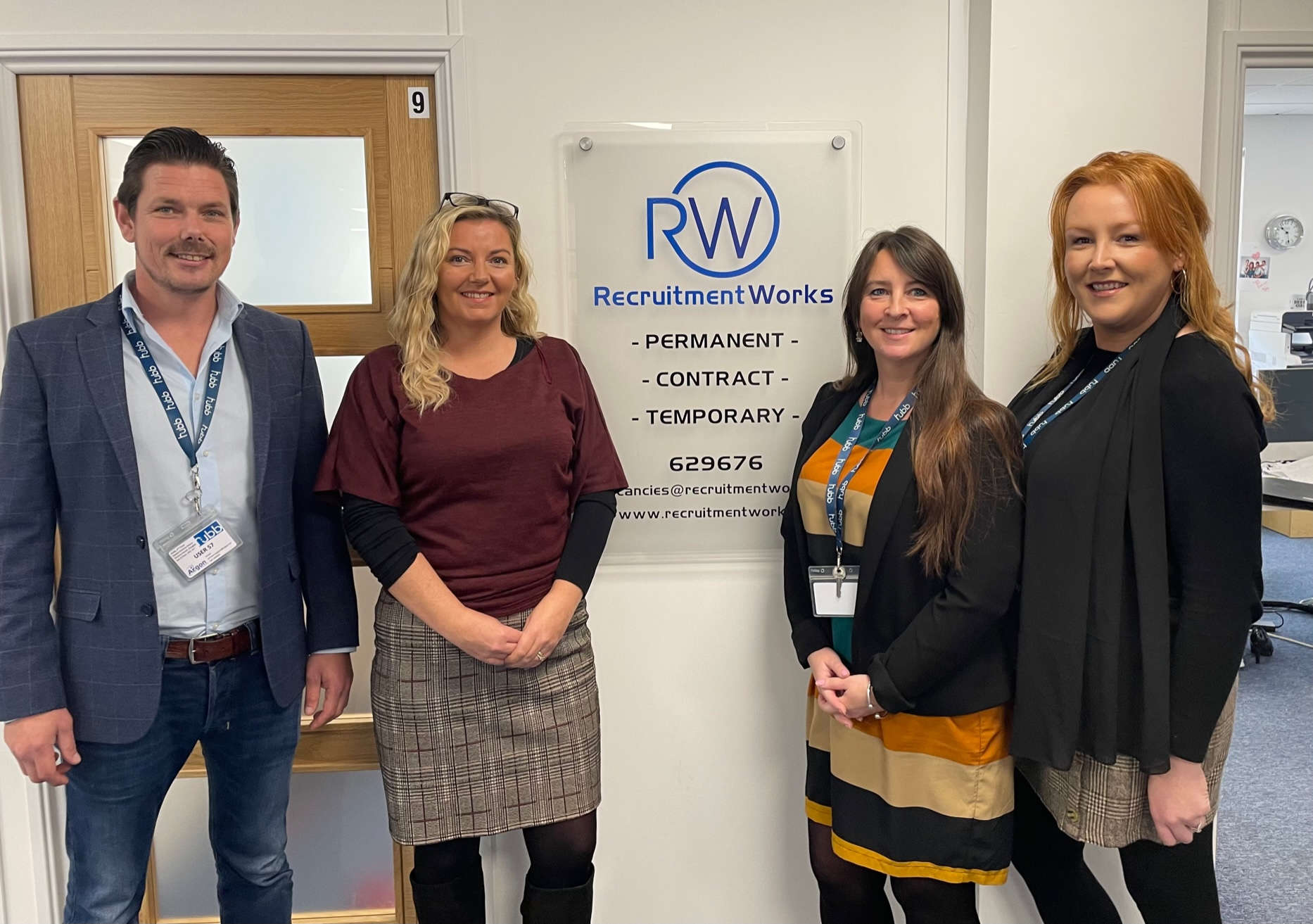 Image: The team at Recruitment Works, from left to right: Jonathan Mooney, Carmella Mckay, Rebekah McManus and Ashleigh Farran.
Rebekah told Manx Radio, in light of the cost of living crisis, the roles could become even harder to fill: