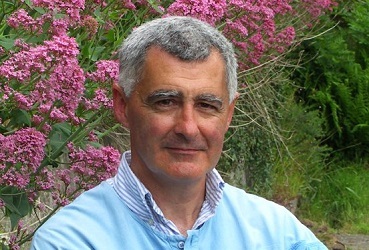 A landmark anniversary is commemorated today (Sunday, May 10th) for a key event in Manx history.
The Act of Revestment altered the Island's fortunes irrevocably 250 years ago, in 1765.
The English Crown bought the Island's sovereignty from the fourth Duke of Athol, ensuring Britain's control of customs duties.
The move brought an end to the Island's lucrative smuggling trade - which had seen wealthy merchants transport goods like tea and rum to England, Scotland and Ireland in an undercover operation.
The Island's economy took a massive hit when the trade was forcibly closed down.
Culture Vannin historian Charles Guard says a true spirit of Manx enterprise had created great wealth: