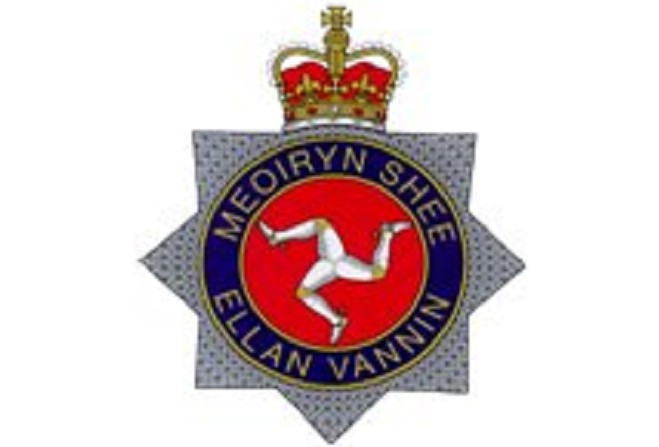 Police appeal for witnesses
A security staff worker at the 1886 club in Douglas has been arrested and bailed pending further enquires after a disturbance outside the venue at just after midnight last night.
An incident resulted in a man, who was trying to re-enter the club, being taken to hospital with a head injury.
Police say they have spoken to him and he's expected to make a full recovery.
Witnesses are asked to come forward and give formal statements.
There's also a further appeal to the public not to comment on the incident on social media as it could have a detrimental effect on the investigation and any potential future prosecution.