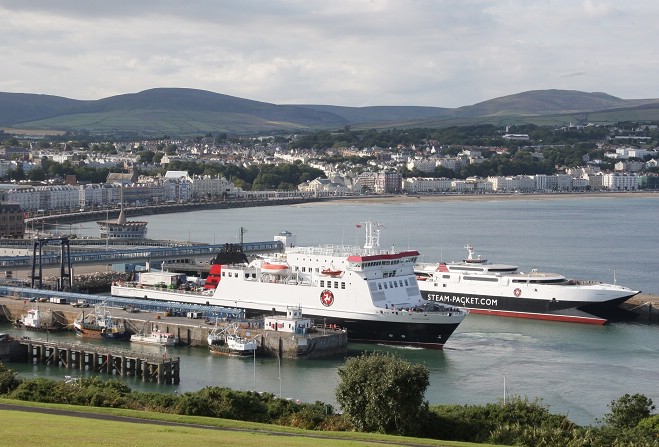 Saturday and Sunday crossings at risk
The Steam Packet Company is warning of potential disruption to this weekend's sailing schedule.
Tomorrow's 8.45am crossing to Heysham and the return service at 2.15pm, as well some Sunday services could be cancelled due to the weather conditions.
As a result, the operator says a final decision will be made on tomorrow's sailings by 7am, with a further update on Sunday's services at 2pm tomorrow.
Severe gales with gusts of up to 75mph are expected.