Customers down 50% for dry cleaning company
A small business says it's lost 50% of its customers and £20,000 due to Douglas promenade works.
Vicky O'dell owns Christopher's dry cleaners, which has been on the central prom for 16 years.
There have been road works immediately outside the business since March.
Ms O'dell says she's lost loyal customers, as well as sleep over the downturn in business:
Just a few doors down is MoJo's Fish and Chip Shop, which is subject to the same disruption.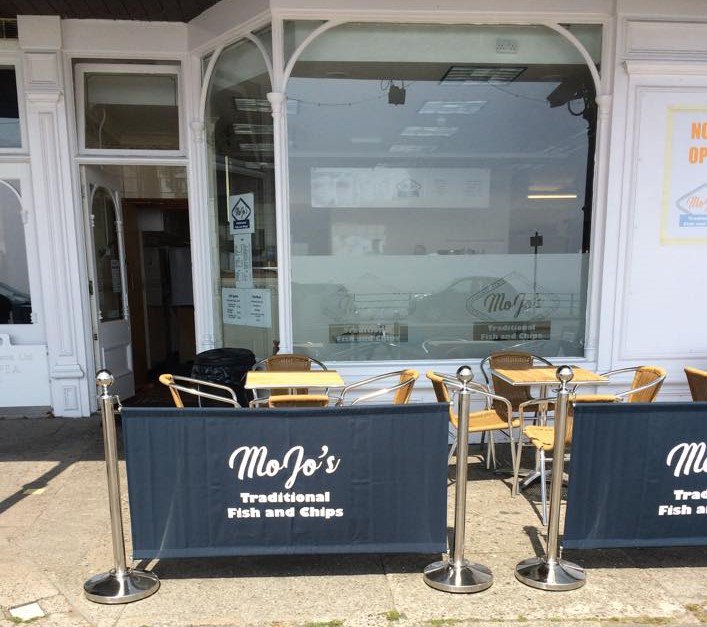 Alex Wotton spoke to staff there, about their experiences:
Hear Alex Wotton's full interview with Vicky O'dell here:
Douglas East MHK Clare Bettison has recently appealed for all businesses affected, to come forward.
The Department of Infrastructure Minister Ray Harmer has been contacted for a response - an interview, Manx Radio is told is pending.