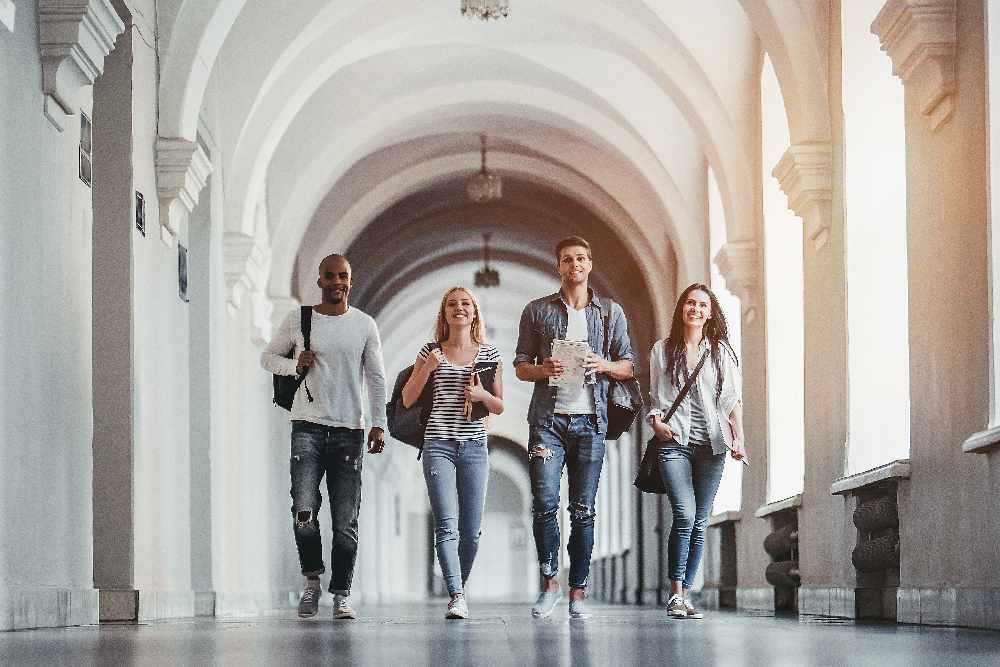 Initially agreed in April's budget
Tynwald has agreed to increase student grants.

The money was made available in April's budget.

People studying in London or outside the UK will receive up to £8,000, which is £2,000 more than they were getting.

Students taking a degree elsewhere in the UK also see a rise by the same margin, to £7,500.

Those attending University College Isle of Man can claim £2,750 for a non-degree qualification and £5,000 for a degree course.
Education Minister Graham Cregeen says this is right way to spend the budget: