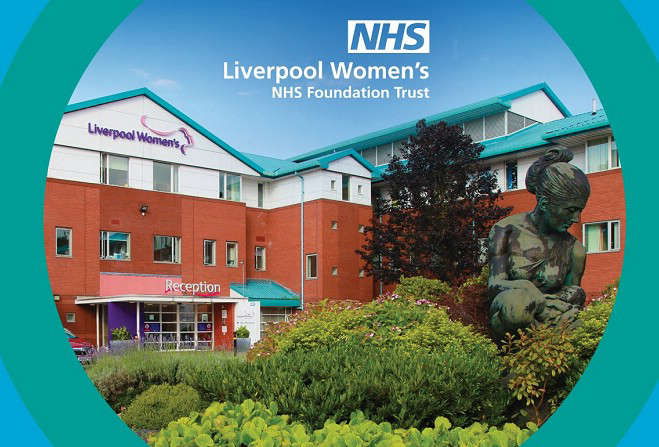 Follows terrorist attack outside the building yesterday
Support is being provided to Island patients who are due to travel to Liverpool Women's Hospital after a terrorist attack yesterday.
Manx Care says it's continuing to monitor the 'ongoing situation' after a taxi explosion at the front of the building on Remembrance Sunday.
It says patients due to attend, for planned obstetric and gynaecological appointments, will be supported to ensure they go ahead with 'as little disruption as possible'.
The health body says it will continue to monitor the situation closely and update patients here as appropriate.
Liverpool Women's Hospital is advising all patients to attend the facility as planned but warning them to be aware of the increased security at the location.
Manx Care has also reiterated its 'solidarity' for NHS colleagues saying they, and their patients, 'remain very much' in its thoughts this afternoon.
The Isle of Man follows the UK's terror threat level matrix - the threat to England, Wales, Scotland and Northern Ireland from terrorism is currently listed as SEVERE.
You can find out more HERE.