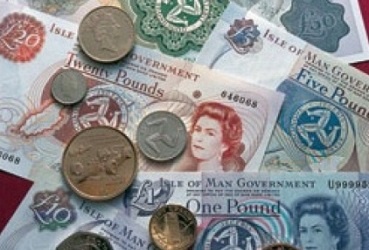 Business Premises Support Scheme widened
A financial support scheme is set to become available to businesses in the hospitality sector.
Government has announced the Business Premises Support Scheme is being extended in light of ongoing travel restrictions.
Eligible companies will - for the months of June, July and August - receive a payment equivalent to their annual rates bill for each of their commercial locations.
Anyone business or self-employed people looking to apply must prove their turnover has been reduced by 25% or more against May 2019.
Officials say another announcement once applications open will be made shortly.