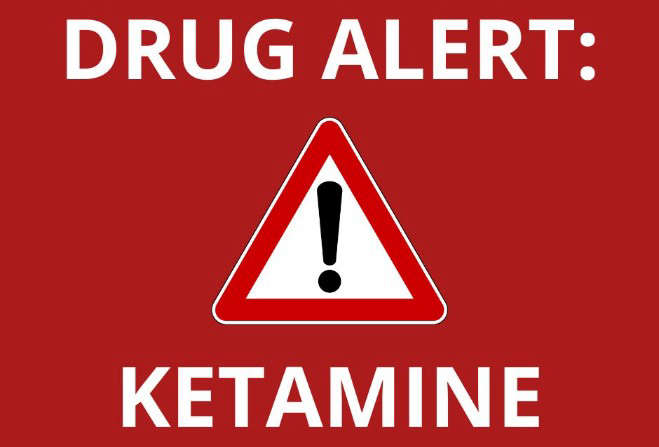 More than six people need medical attention
More than six people on the Isle of Man have required medical attention following suspected ketamine use.
Government says it believes there is a 'tainted' supply of the Class B drug in circulation.
Manx Radio has asked for clarification on what time period the people using the drug were affected and is waiting for a response.
It's urging people to be vigilant for the signs of overdose and to call an ambulance immediately, using 999, if this happens.
Interim Director of Public Health Professor Hugo van Woerden said: "We're asking families, carers and others in contact with users to be vigilant for the signs of overdose which include: decreased levels of consciousness, shallow or irregular breathing – including periods where breathing may stop, slow heart rate which can cause cardiac arrest."
Anyone who wants further advice is asked to contact the Drug and Alcohol Team on 617889.