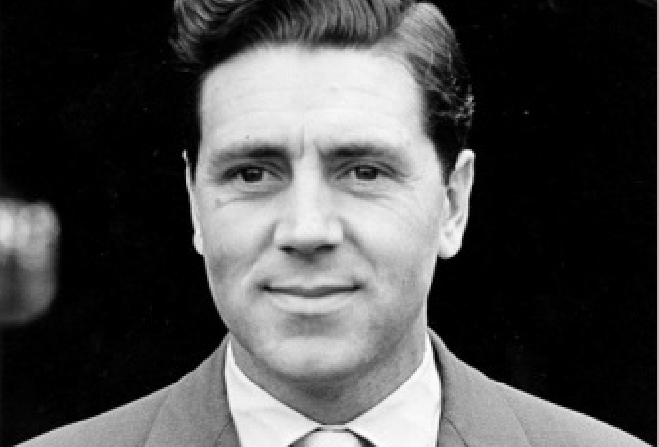 Tributes are being paid to a TT superstar who has died at the age of 92.
Geoff Duke won six Isle of Man TTs in the 1950s riding Nortons – and won an OBE for his services to motorcycling in 1953.
He was also instrumental in setting up Steam Packet rival Manxline in 1978. He died yesterday at Elder Grange Nursing Home.
Journalist Terry Cringle met him as he covered the races in the 50s, and says Geoff put his success down to an unlikely fluke of anatomy:

Pictured: Buckingham Palace 1953 (O.B.E.)