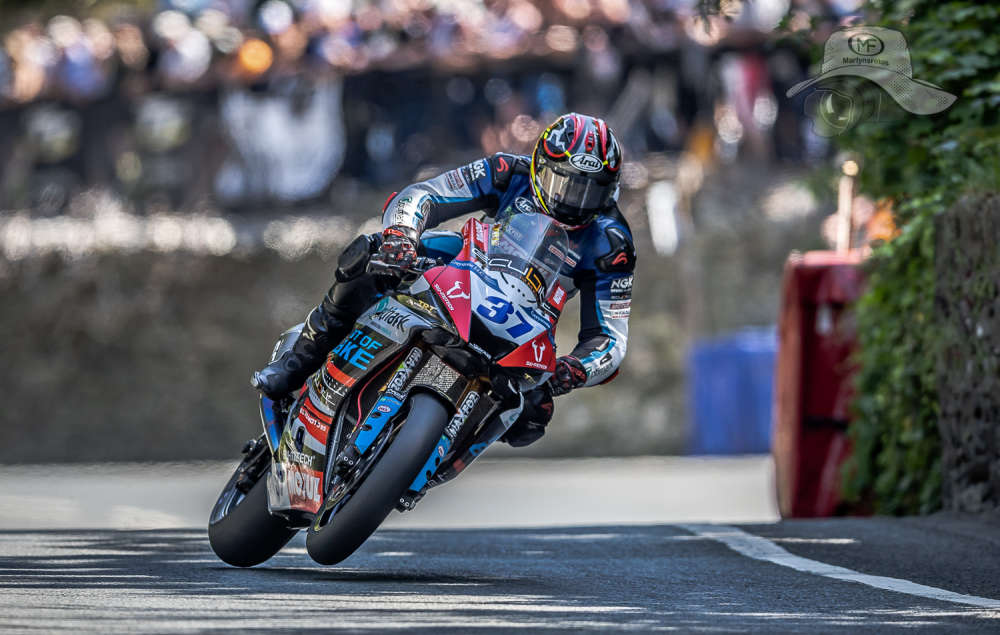 Raul Torras Martinez died at Alpine
TT competitor Raul Torras Martinez has died following a crash at TT 2023.
The 46-year-old, from Sant Hilari Sacalm in Spain, was killed during an incident in this evening's Supertwin race (6 June).
It happened at Alpine, between the 16th and 17th mile markers, on the third and final lap.
Raul was an experienced TT competitor who made his debut in 2017 with a best result of 15th in last year's Supertwin race.
He recorded his fastest ever lap of the TT Mountain Course earlier today in the Superstock race, with a lap at an average speed of 125.470mph, whilst securing a 20th-place finish.
"An incredibly popular member of the paddock family, Raul's smile was infectious and his love for the TT and the sport of road racing was apparent to anyone who was fortunate enough to meet him." - Isle of Man TT
Raul was the fastest Spaniard ever to have lapped the TT Course.
In total Raul competed in 21 TT races and his performances earned him a total of 18 bronze replicas.
Raul was also a regular competitor at the North West 200 and had competed at the Ulster Grand Prix and the Macau Grand Prix.
A statement from TT organisers added: "The Isle of Man TT Races pass on their deepest sympathy to Raul's family, friends, and loved ones."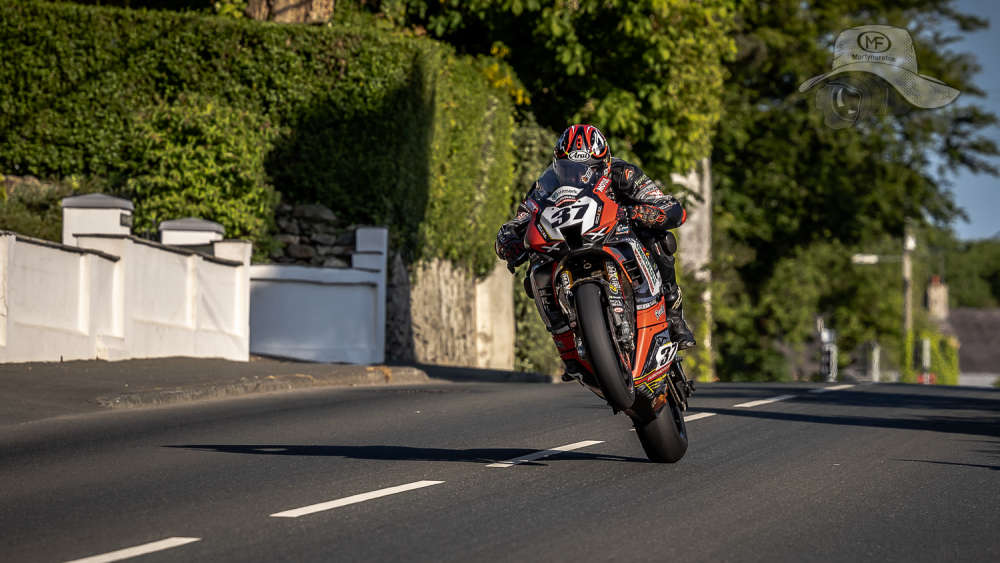 This story was published at 10.30pm on 6 June 2023.