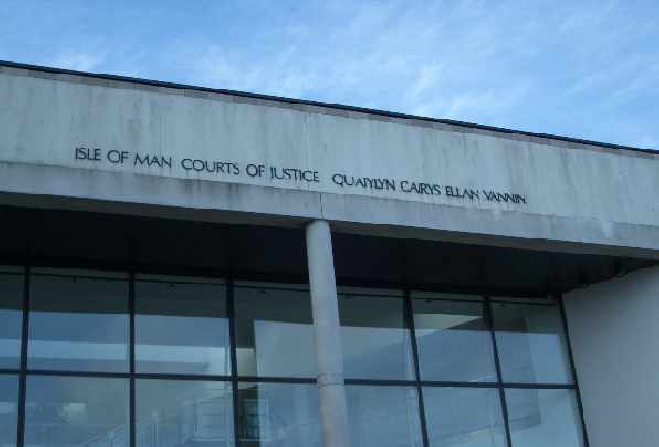 Key workers came from Doncaster to work on MER
Five key workers from the UK have been sentenced to two weeks in jail today, for breaking self-isolation rules.
The men, who were welders arriving to work on the Manx Electric Railway, failed to go straight to their accommodation after leaving the Sea Terminal.
They arrived on the Island on the Ben-my-Chree on Tuesday, 29 September.
Instead of heading directly to their hotel, the group of men from Doncaster stopped at Tesco for alcohol and supplies.
They wore masks in the store, and did so again when appearing before magistrates via video link from police headquarters.
The five key workers were Christopher Lafayette, aged 62, Michael Smith, aged 43, Luke Fletcher, aged 22, and 18-year-olds Jack Smith and Robbie Rhodes.
They came here to do maintenance work on the MER, employed by Haigh Rail, and were due to travel back to the UK today.