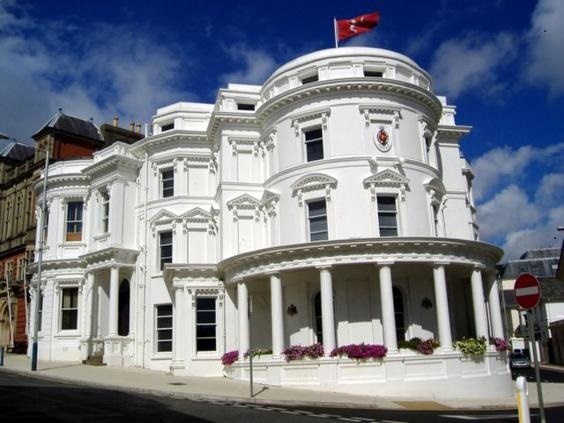 Chief Minister brought urgent motion to today's sitting
Members of Tynwald have voted in favour of an independent review into the management by the Isle of Man Government of the Dr Rosalind Ranson versus Department of Health and Social Care employment case.
It follows the fallout from the former medical director's employment tribunal which found she was unfairly dismissed by the DHSC for whistleblowing.
Daphne Caine, Sarah Maltby and Stu Peters were appointed to a three-member select committee to oversee the review.
Education Minister Julie Edge was formerly part of a whistleblowing committee.
In debating the motion, she spoke of her own experiences of negative government culture: