A look back at the Island's national day
It's Tynwald Day today, but not as we know it.
It's been a celebration of the Island's national day, with a difference, in St John's.
The President of Tynwald, Steve Rodan, said: "much of the spectacle and pageantry which usually surrounds the day will sadly not be possible this year."
And, sure enough, it was a streamlined version of what many Manx people - on and off the Island - have come to expect.
There was no fair, no church service, a skeletal ceremony and no physical presentation of petitions at Tynwald Hill.
The thousand-year-old democratic right was carried out in advance, instead - by email or post.
Dollin Mercer caught up with some of the petitioners on the day, who were there to watch on.
David Watts, a father, submitted two petitions - demanding a review of the Island's entire education system, deeming it to be archaic.
He told Dollin parents have had enough of a 'postcode lottery' provision for children across the Island.
You can listen to that interview below: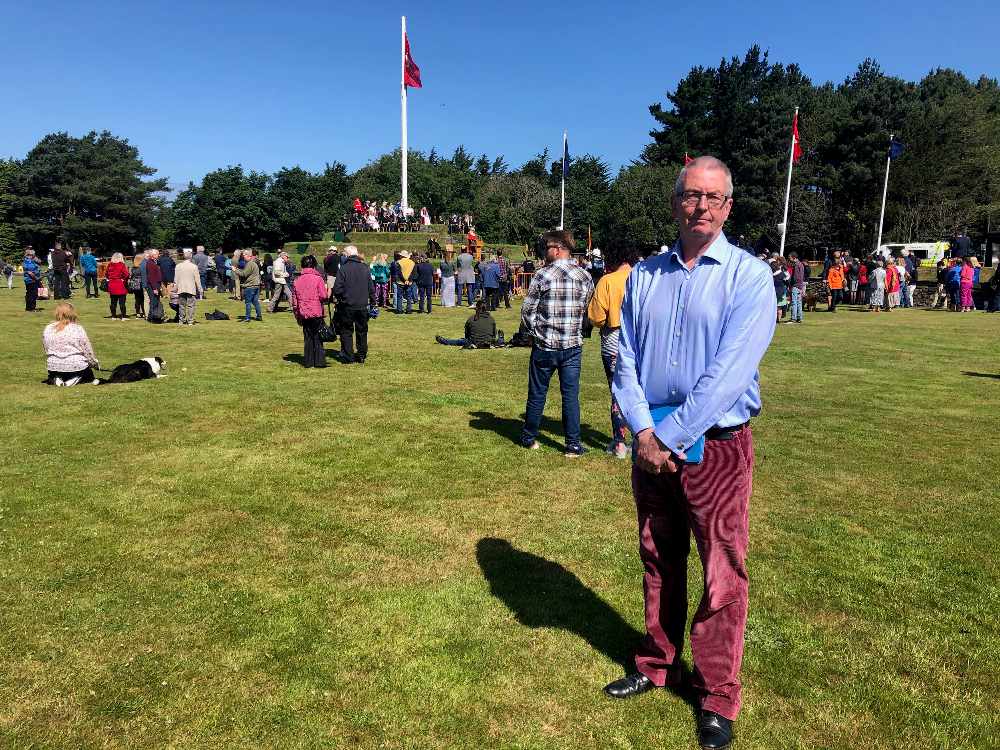 [David Watts]
A familiar name to the Tynwald Day proceedings, Trevor Cowin submitted eight petitions this year, followed by two more after the deadline.
He claimed there's a tyrannical regime at the head of the Manx parliament:
You can listen to more of that interview below, where Mr Cowin layed out his intentions for the event:
From an experienced submitter of petitions to someone doing so for the first time, Julia Furner wants to 'raise the profile' of dyslexia within the Island's education system.
Julia told Dollin Mercer she wants teachers to undertake mandatory training in order to better assist dyslexic students: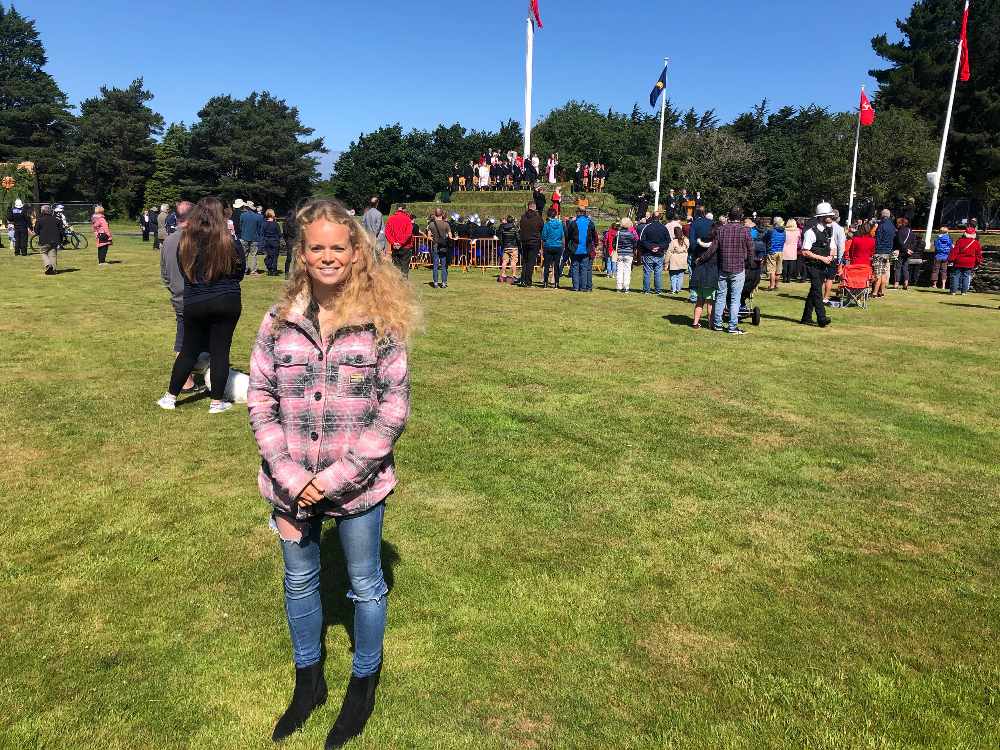 [Julia Furner]
The restrictions in place in St John's were all as a result of the Covid-19 pandemic, of course, and whilst social distancing restrictions have largely been lifted on the Isle of Man, it was a scaled-down Tynwald Day by necessity with plans hampered by the crisis.
The man of the moment, who has steered the Island through a turbulent period, is Chief Minister Howard Quayle.
Dollin caught up with him, live on air: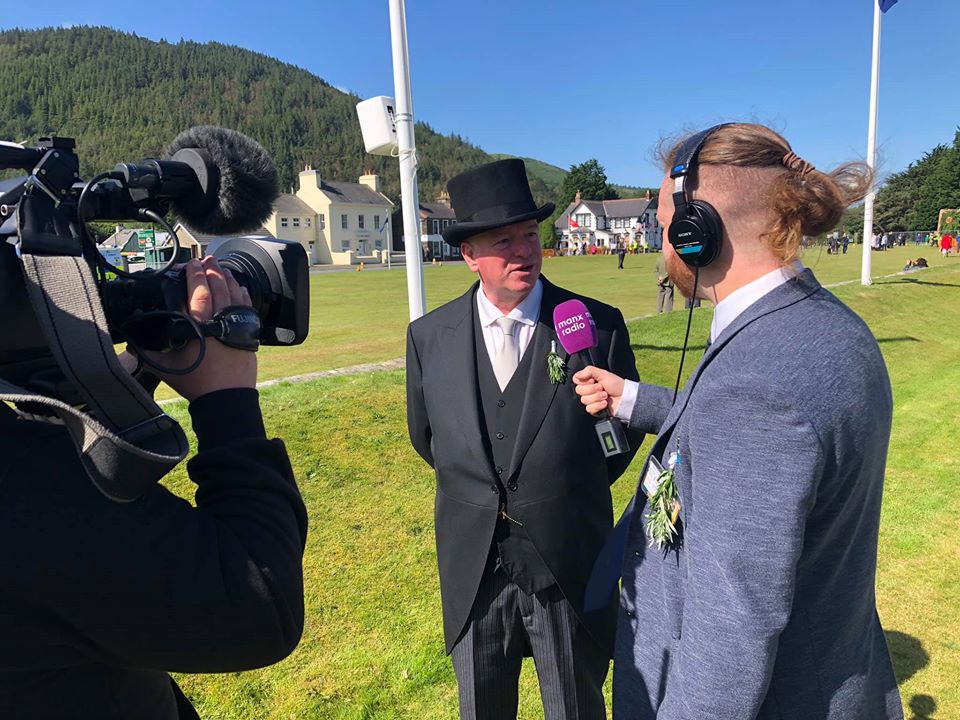 [Chief Minister Howard Quayle and Dollin Mercer]
From a current member of Tynwald to a former colleague of his, one man unaccustomed to watching from the sidelines is ex-MHK and MLC Tim Crookall, who wasn't involved in proceedings for the first time in around 14 years.
Dollin Mercer asked him what it was like, looking on from afar:
You can watch Manx Radio's coverage of the event in full below, with commentary from John Moss: