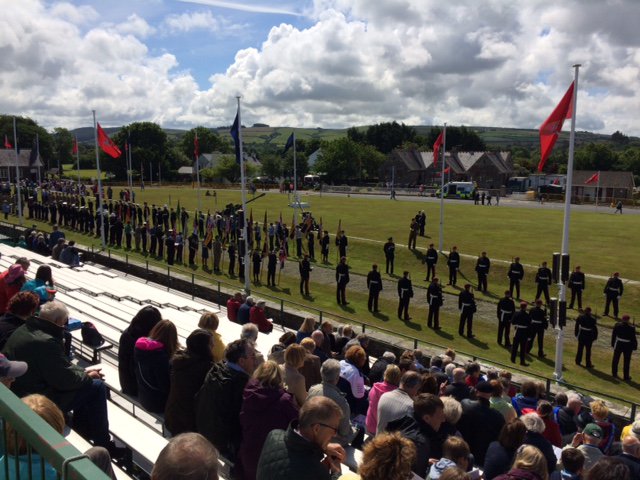 'Dignataries go away with better understanding of Island'
Guests invited to Tynwald Day can go on to become 'great friends and future allies' of the Isle of Man according to president Steve Rodan.
He says inviting parliamentarians from other countries to observe the open-air sitting is 'a good opportunity to dispel any misconceptions of the Island and build 'strong future relationships'.
Mr Rodan also believes the occasion offers a chance to change any perceptions of the Island as a 'johnny-come-lately tax haven'.
The President of Tynwald recounts the support of then Labour MP Andrew MacKinlay in aiding the Manx government in negotiations with the UK over the Reciprocal Health Agreement in 2010.
This morning (5 July), a collection of MPs from the UK, politicians from Scandinavian countries, and representatives from other Crown Dependencies will attend the ceremony in St Johns.
Mr Rodan spoke to Local Democracy Reporter Ewan Gawne: