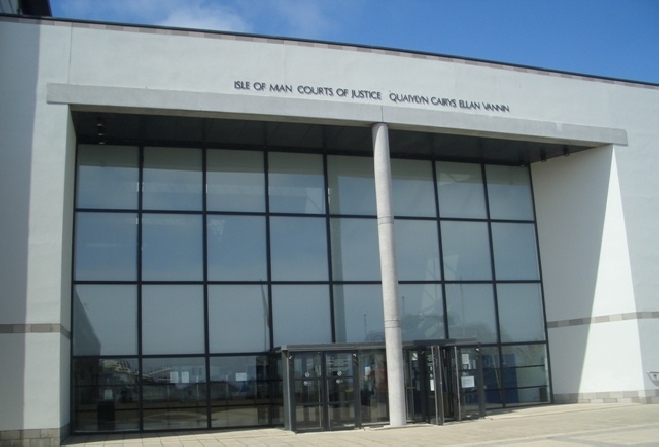 The death of a Ballasalla man was an accident, an inquest heard today.
Twenty-two-year-old Ben Collister crashed into an oncoming van when overtaking on the Mountain Road on December 19th last year.
Mr Collister's brother Jason was driving the car he was overtaking, but neither had any idea.
The court heard Mr Collister died from multiple injuries due to blunt force trauma.
Coroner of Inquests John Needham heard Mr Collister had been overtaking another van when he collided with a B&B furniture van, driven by Stephen Benyon.
A number of witnesses to the accident confirmed Mr Benyon's lights were on and they had seen the oncoming car.
There were no wheel lock marks on the road as the collision happened so quickly neither driver would have been able to react.
Both vans were severely damaged but Mr Collister's Citroen Berlingo came off worst.
Mr Benyon suffered a fractured sternum and cuts to his legs, while Jason Collister, Ben's brother, had cuts on his arm from the impact.
Mr Needham returned a verdict of accidental death, a tragic accident occurring in the blink of an eye.
He wasn't able to conclude why Mr Collister hadn't seen the van but did suggest a pillar on the corner may have been a factor.
Mr Collister's mother apologised to Mr Benyon and his family for Ben's momentary lack of judgement.
She said he was a lovely, brave man who touched the hearts of everyone he met.