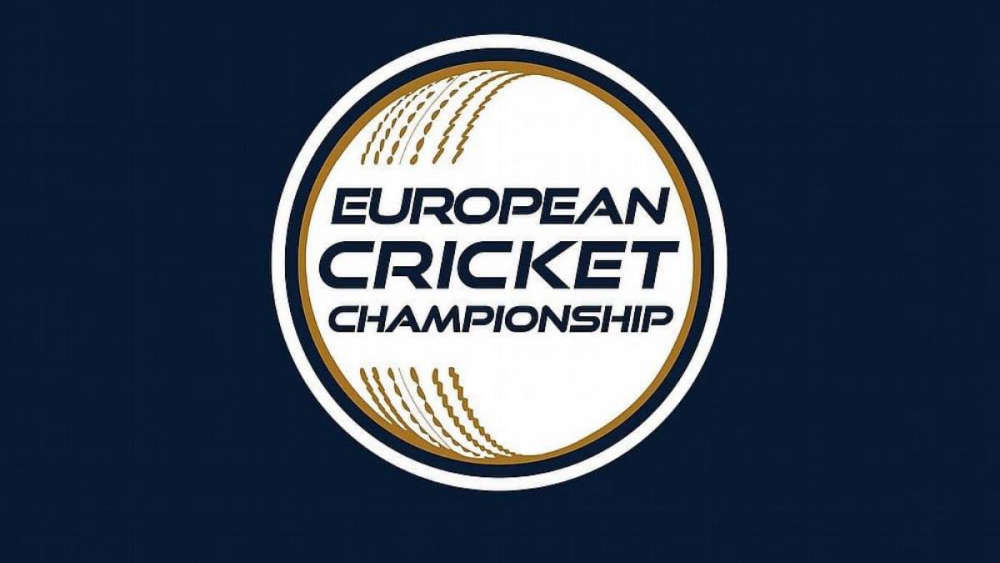 Fixtures being live-streamed from Spain
The Isle of Man is making its European Cricket Championship (ECC) debut today.
Taking place in Malaga, Spain, the Manx side has been drawn in Group A where they'll take on Greece, Spain, Czechia and France.
The round robin group games take place today and tomorrow before qualifiers and final on the 27th September with the winner of each group progressing to finals week.
You can find a full list of fixtures here and the live streamed matches here.
Updates can be found on the Isle of Man Cricket Facebook page.