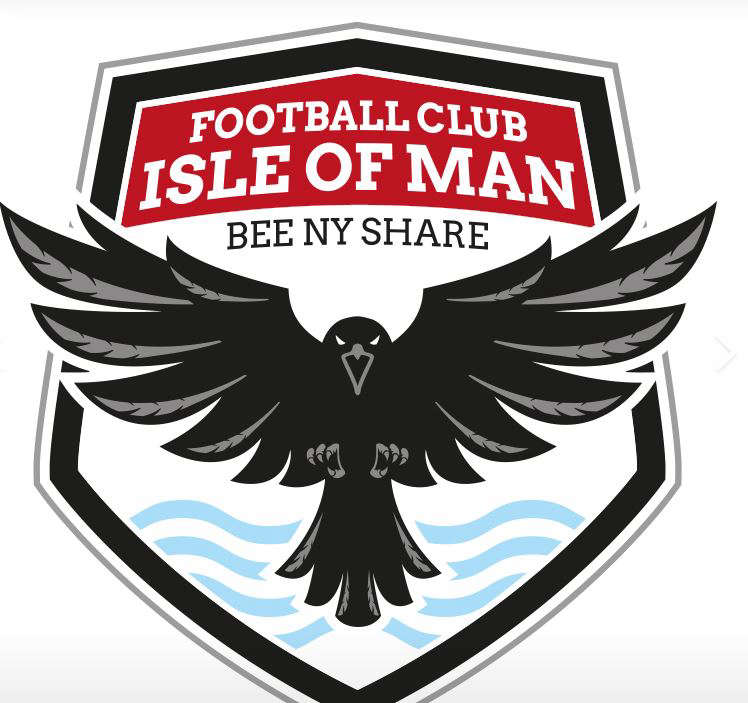 Ravens first home game on horizon
It's been a good day at the office for FC Isle of Man.
The Ravens travelled across today (18 Sept) to take on Stockport Town on rival soil.
After a tense battle, it was the Manx side that came out on top 3-2.
FC Isle of Man's first home game is now on the horizon, they're set to compete at The Bowl on 16 October.