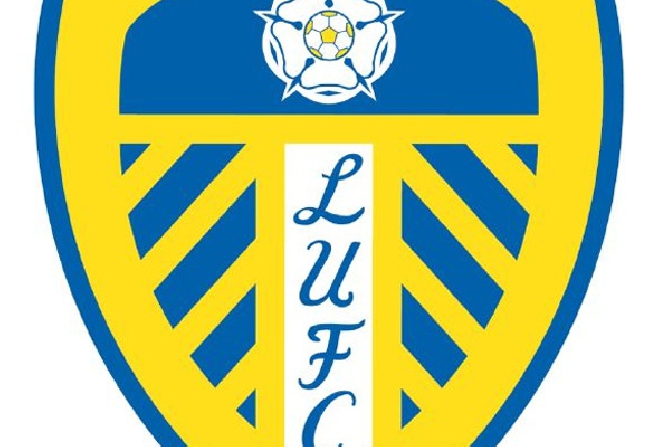 The Isle of Man held its own at The Bowl last night with a battling performance against Leeds United that ended in a draw.
The Island side took on a young Academy team from the Championship side and came from behind to finish the game 1-1.
Johnny Myers equalised for the Isle of Man with a header in the second half.
Leeds Academy Manager Jason Blunt says last night's game presented its own challenges: