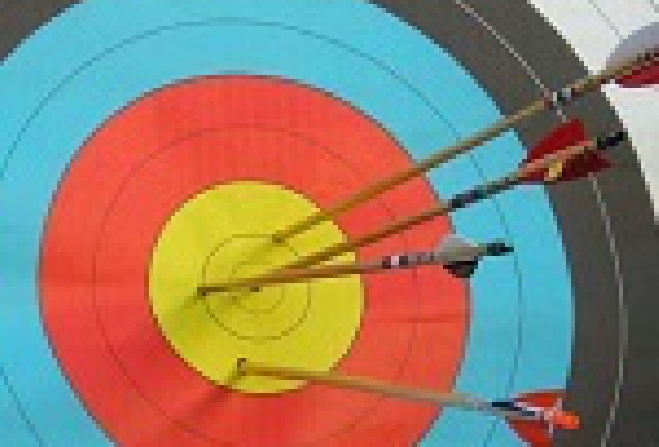 The George sisters are included in the Isle of Man Archery Team for this summer's Island Games in Jersey.
Aalin and Kirsten are Great Britain Junior Squad members.
The rest of the Compound Team is Billy Lightfoot, Dave Moore and Peter Mumford.
The Recurve Squad is Karen Lott, Ethan Moore and Danny Cowin.
The Team Manager is Alison Cowin who fulfilled the role in Aland and the Isle of Wight.
Joy Gough is the Assistant Team Manager and as the team includes a junior, Sarah Rigby will travel as the team chaperone.