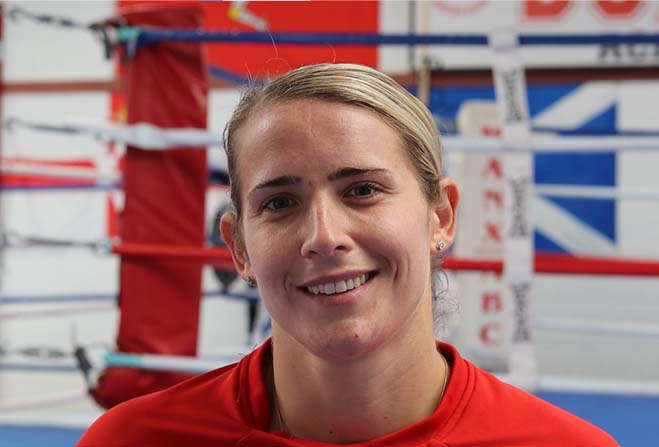 Manx athlete will face winner of Scotland v England
Manx boxer Jade Burden has been given a bye to the quarter finals of the women's lightweight class at the 2022 Commonwealth Games.
She'll face the top ranked player from either Scotland or England.
That'll be decided in the Round of 16 match between Megan Reid (Scotland) and Gemma Richardson (England).
The draw to determine who'll face who in the Commonwealth Games boxing bouts has been taking place at the National Exhibition Centre this evening.
Jade's quarter final will be held on Thursday 4 August at 1.30pm.
She'll be in the red corner.
Jade responded to the news by saying: "It's a little frustrating that I can't get straight into it and have to wait longer, but in my mind it's one win away from a medal and putting the Isle of Man on the map".