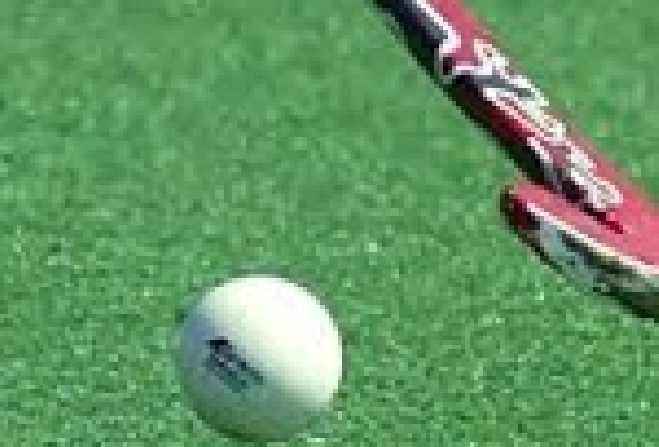 The dominant forces in Manx hockey completed their league programmes with 100 per cent records on Saturday.
Already crowned women's champions Vikings A were too strong for Bacchas A with a 4-1 victory, courtesy of strikes from Kim Carney (two), Dani Coombes and Katie Errock.
Sophie Hudson scored for battling Bacchas.
Meanwhile, Bacchas A retained the men's title and ended the league campaign with a perfect record with a 4-2 victory over nearest challengers Valkyrs A.
Jamie Brown (two), Andrew Vernon-Browne and Rom Evans were on target for the champions who will hope to go onto secure a league and cup double.
Gareth Morris and Ollie Webster replied for Valkrys.
PwC Men's Premier Division
Ramsey A 9-4 Bacchas B
Valkyrs A 2-4 Bacchas A
Vikings A 12-0 Saracens
PwC Women's Premier Division
Bacchas A 1-4 Vikings A
Ramsey A 6-0 Valkyrs B
Valkyrs A 2-1 Castletown A
Bridgewater's Men's Plate semi-finals
Bacchas Colts 3-2 Vikings B
Valkyrs B 1-5 Ramsey B
Bridgewater's Women's Plate semi-finals
Castletown B 1-1 Bacchas B (Town won 1-0 on penalty flicks)
Ramsey B 0-2 Vikings B