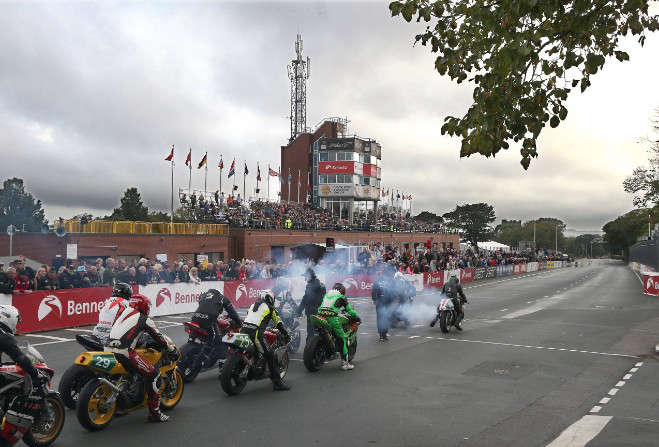 Roads will shut 9:30am-9pm (29 Aug)
Today, the world of MGP has a rest before the final day of the festival gets underway tomorrow.
Roads will close at 9:30am, there'll be a solo warm up lap at 10:15am.
The action gets underway with the Group Senior MGP (4 laps) which is scheduled to start at 11:30.
This will be followed by RST Classic Superbike MGP (4 laps) at 2:15pm.
Roads will reopen no later than 9pm.