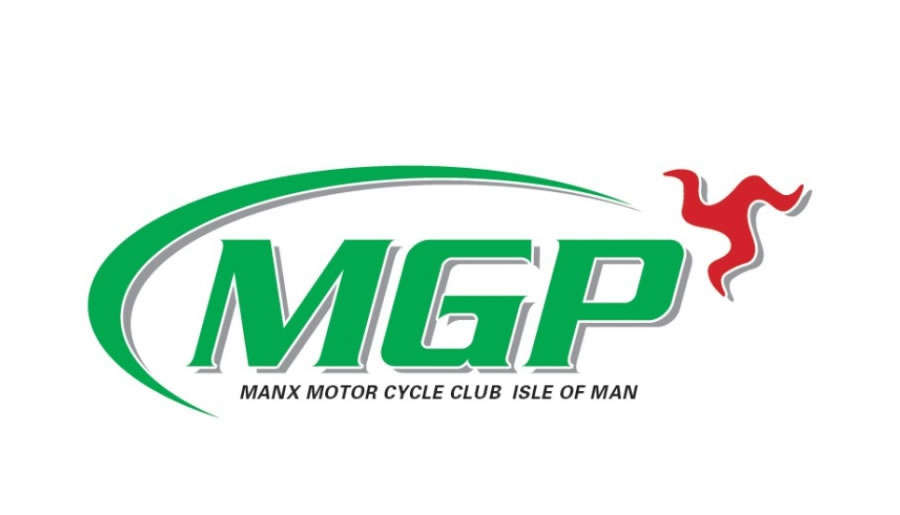 Riders reported to be okay - delay to Lightweight Race
There's been a delay to today's racing.
It's down to two red flag incidents during the 11:30 warm up lap, one at the Railway in Union Mills, the second at Whitegate in Ramsey.
Both riders are reported to be okay.
Officials are hoping to get the first race of the day underway - the postponed Lightweight Race from yesterday - as close to 1:15pm as possible.