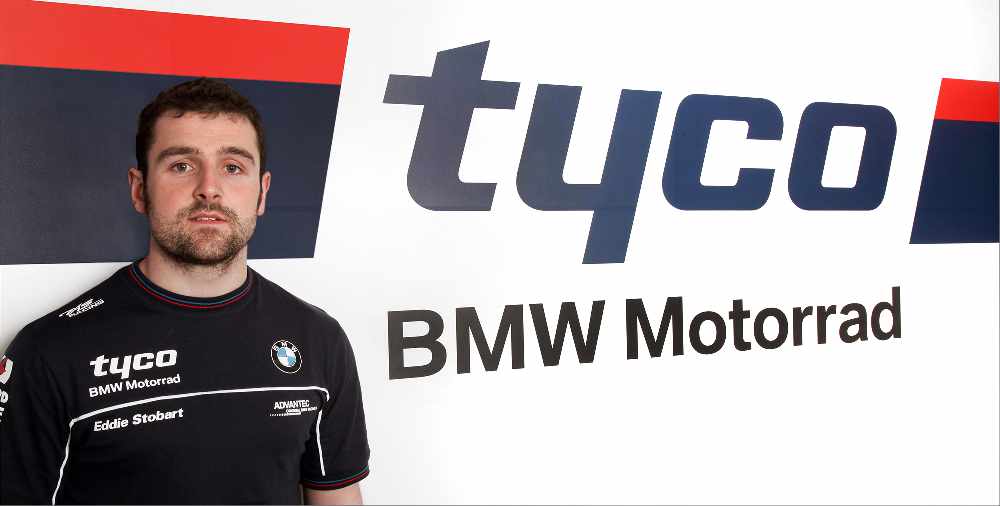 Fifteen-time TT winner's big bike ride confirmed
The bike portfolio for Michael Dunlop at TT 2018 is taking shape.
The 15-time TT winner will ride a TAS Racing-prepared Tyco BMW in the Superbike and Senior races.
The 28-year-old Northern Irishman is the current absolute lap record holder, and is the only rider to lap the Mountain Course in under 17 minutes.
He will be on his own MD Racing bikes in the Superstock and Supersport races.
Team Manager Philip Neill says he and his father Hector (who owns the team) have been hoping to work with Dunlop for some time, and are excited a deal has finally been struck.
Dunlop is confident it will work: