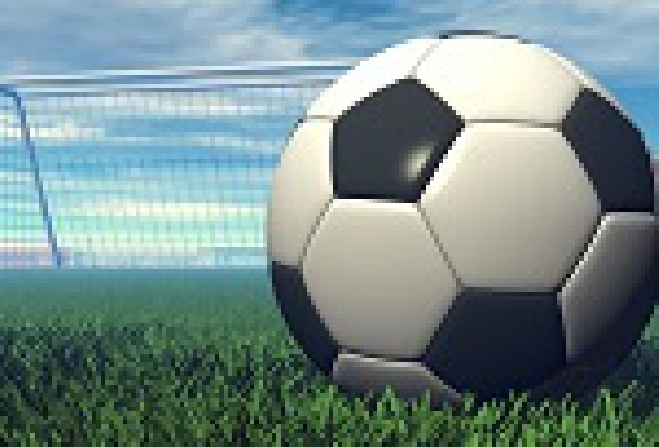 Canada Life Premier League leaders St. George's are back in action just two days after their extra-time F.A. Cup victory over St. Mary's.
They play their penultimate league fixture away to Union Mills.
Title rivals Peel are just a point behind and have a game in hand.
They play their final home fixture with Ramsey as the opposition before trips to Old Boys and St. Mary's which will decide whether they lift the silverware at the end of the campaign.
The other game sees Laxey visit St. John's.
It's an important night in the promotion race in Division Two.
If Ramsey Youth Centre win at home against Douglas Royal and Colby lose at Malew - the northerners will be promoted.
However, a win for Douglas Royal in the north of the Island will keep the battle to see who goes up with Marown open.