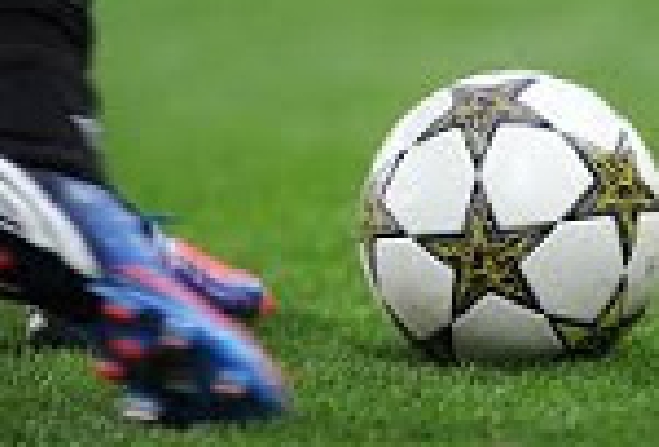 The top two sides in the Canada Life Premier League both secured thumping victories last night, as they continue to battle for the title with the end of the season rapidly approaching.
St George's thrashed Union Mills 13-1, which included four goals for Ciaran McNulty and a Chris Bass Jr hat-trick.
Peel, meanwhile, beat Ramsey 7-1, with striker Josh Kelly scoring five for the third match in succession.
Geordies have one match left in the league and are a point ahead of Peel, who have a game in hand.
In JCK Division Two, Marown were crowned champions last night without even playing.
That was after Ramsey Youth Centre lost 5-4 to Douglas Royal.
And Colby's promotion hopes were dealt a significant blow, thanks to their 5-1 loss to Malew.
Andy Glover netted five in that match.