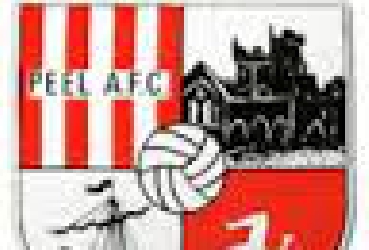 Peel finished their Combination One campaign with a 6-1 victory at Union Mills on Tuesday night (April 28th).
Most of the work was done in the first half with the westerners scoring four.
Six different scorers found the net - Scott Kermeen, Jack Smith, Daniel Corkill, Louis Morris, William Morris and Kevin Megson.
Peel scored an incredible 159 goals in 24 matches but finish as runners-up two points behind champions Old Boys.