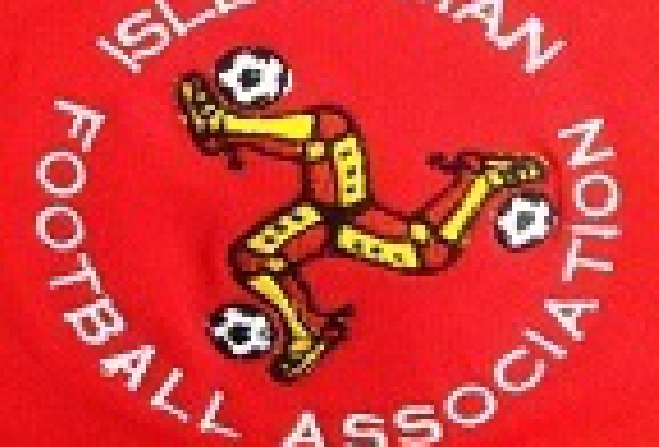 Will it be St. George's or will it be Peel?
The winner of the Football's Canada Life Premier League will be decided this evening in the final set of fixtures.
After Peel lost their first game of the season last week away at Old Boys, St. George's are favourites as they lead the table by one point.
A win at Laxey will secure their 5th consecutive title and 10th crown in the last twelve years.
However, if St. George's don't win and Peel come away from The Bowl with victory over St. Mary's, the silverware will head west for a record 30th time in history.
Manx Radio Football correspondent Tony Mepham says the F.A. has to decide which ground to take the trophy to for the presentation: