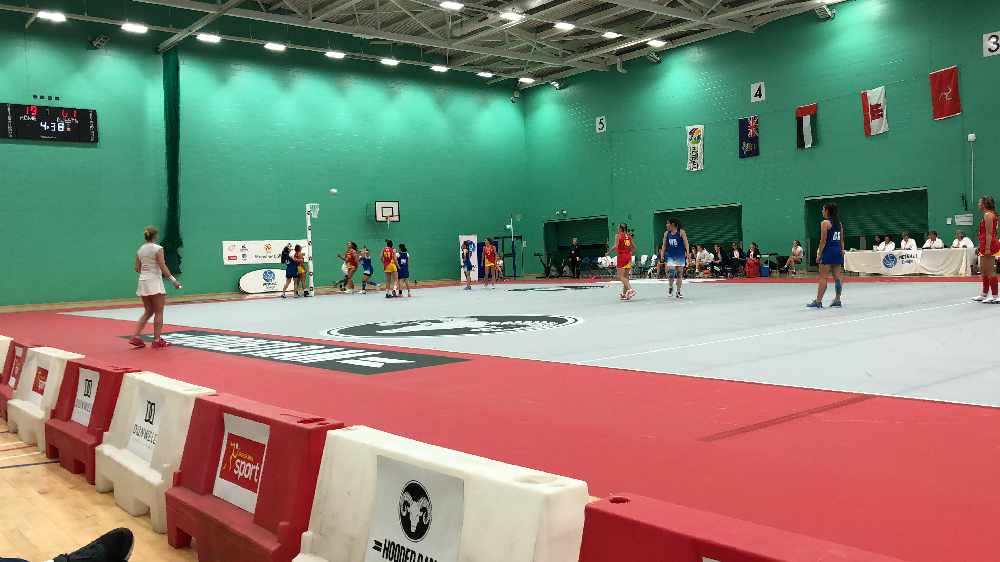 Hosts begin Open Challenge with emphatic win
The Isle of Man started their maiden home international tournament with a thumping victory over Israel in the Netball Europe Open Challenge.
Claire Battye's Manx Rams broke the deadlock in the first minute to the delight of a sell-out crowd at the NSC.
A bright start was built on with quickfire scores from a forward line which included Bath under-21 goal attack Jess Smallwood.
The first quarter ended with the hosts firmly in the driving seat, 17 points ahead at 23-6.
Captain Ashley Hall was the engine of the team in the centre, making a number of interceptions and controlling the tempo of the game.
Israel - who were playing their second match of the day - found themselves 37 points down at the halfway point of a contest where they were always battling the odds.
Keren Gordon and Nomi Komar in the visitors' attack were left with little to feed off on a night the country celebrated its 71st birthday.
The Isle of Man mixed things up in the third quarter, with changes in both a positional manner and in personnel.
But Battye's side remained superior to their opponents regardless, as the Rams romped to a 90-28 triumph in style.