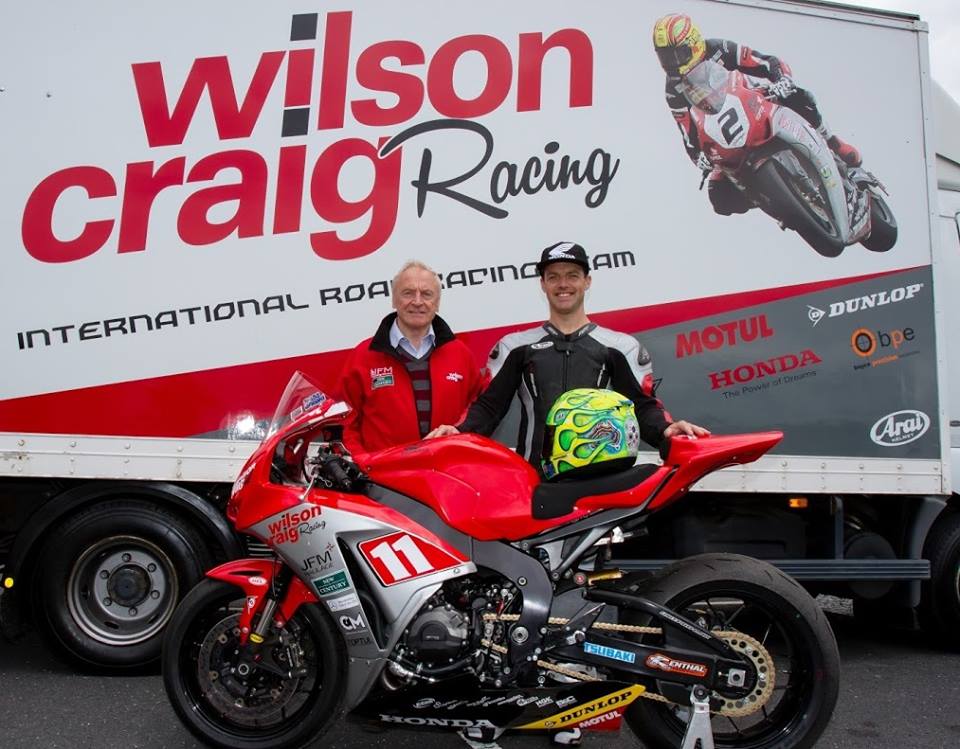 Family 'heartbroken' by sudden passing
Well-known Northern Irish road racing team owner Wilson Craig has died, his family has confirmed.
In a post on social media, his son said his passing was sudden and had left them feeling 'heartbroken and lost'.
The Londonderry businessman worked with some huge names in the sport including William Dunlop and Cameron Donald.
This is Wilson Craig talking about his experience working with Guy Martin: