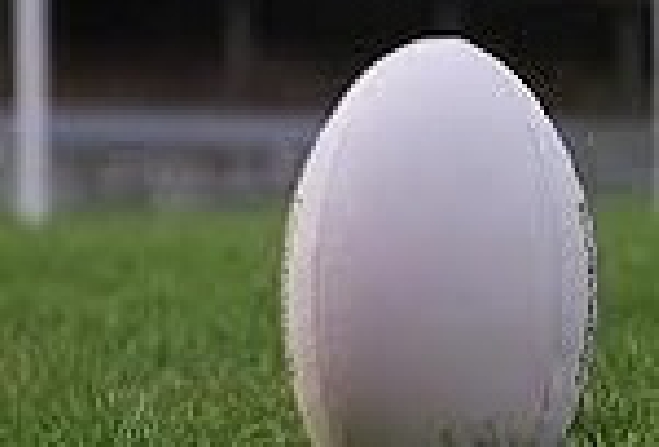 Southern Nomads claimed their third trophy of the season when the Shimmin Wilson Manx Trophy went into the cabinet along with the Manx Shield and the Cheshire Bowl.
They completed their third leg of their campaign successfully by defeating Douglas B 26-7 in a tight final at Ballafletcher.
Adam Boyd and Mark Young both crossed for Nomads and with Young converting both tries as Nomads went 14-0 ahead.
Nathan Knight pulled one back for Douglas but, when Nomads' skipper Chris Beaumont dived in just before half-time, he gave his side a 19-7 lead from which Douglas never recovered.
In the second half, Douglas were reduced to 14 when Ben Dutnall picked up his second yellow card of the game.
With a man short, Douglas just couldn't break down the Nomads defence.
A late try from Gerard Landels, converted by Young, sealed the deal for Nomads and added some gloss on the scoreboard.
Ramsey B claimed the Shimmin Wilson Manx Bowl in an extra-time thriller.
It capped an amazing fightback by the holders who trailed Nomads 41-24 with just 10 minutes remaining.
However, the northerners drew level to force extra-time where they went onto claim the game 63-41.
The star of the show was Nomads' Furo Davies.
His four tries and three conversions, plus tries from Alex Wilkinson, George Miller and John Goodall, looked to have sealed the game for Nomads.
Ramsey's hero was hat-trick man Craig Long and there were also tries from Gareth Hinge, Darren Ideson, James Wren, Dave Hinks, Chris King, Jake Christian, Ben Harding and Tynan Pritchard, with Andy Cleator kicking four conversions.