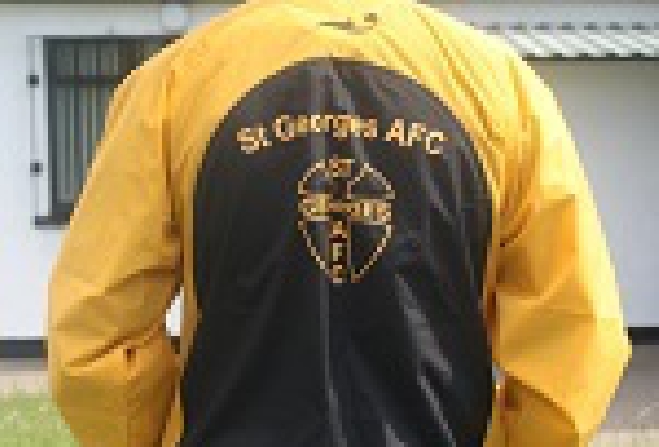 In football St George's have done it again!
They were crowned Canada Life Premier League champions last night for the 10th time in just 12 years.
A 5-0 success at Laxey clinched the silverware and ultimately left them four points clear of second placed Peel, who were beaten 3-2 at St Mary's.
After being crowned Manx football's top team once again, St George's manager Chris Bass was full of praise for his players: