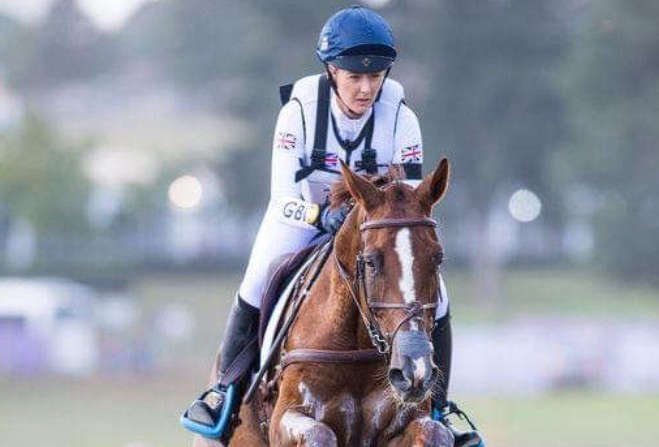 Manx star claims incredible gold on senior championship debut
Manx equestrian star Yasmin Ingham made history today (18 September) as she was crowned FEI Eventing World Champion.
Making her senior championship debut, and representing Great Britain, Ingham produced an extraordinary performance across four days to claim individual gold during the event in Pratoni, Italy.
She did so riding Banzai du Loir - the horse is owned by Island resident Sue Davies and her daughter Janette Chinn.
British Equestrian has congratulated the duo describing both horse and rider as 'true class' throughout the competition.