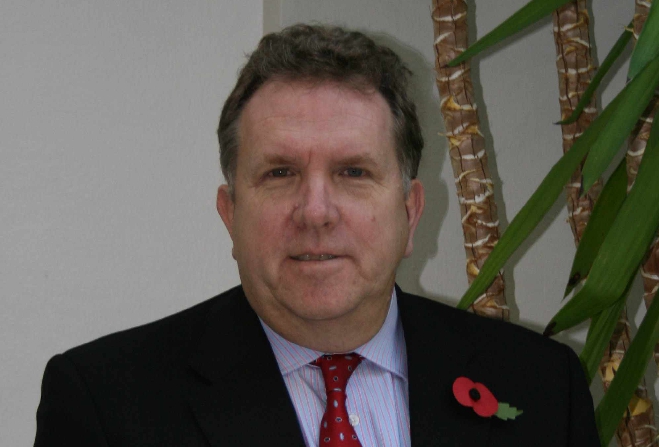 Ard-Jerkallys ec Stiureyder Turrysaght bentyn da'n traa ry-heet
Stiureyder turrysaght noa yn Ellan, t'eh er chiaddey plannyn dy vishaghey lught ny laghyn seyrey çheet gys yn Ellan liorish treead tree sy cheead.
Haink Robin Bishcert stiagh ayns y Rheynn Lhiasaghey Tarmaynagh ayns Jerrey Fouyir son pointeil soit tree bleeaney.
Chossyn eh yn startey kyndagh rish e cheeall chionnit, goaill stiagh e vargeeys son yn Gammanyn Olympagh ayns Lunnin ayns feed cheead as daa-yeig.
Ta Mnr Bischert gra dy vel ard-jerkallys echey son e hraa syn Ellan.

Director of Tourism has high hopes for future
The Island's new tourism director has put plans in place for a four-year strategy to increase the number of visitors to the Island by a third.
Robin Bischert joined the Department of Economic Development in October on a three-year, fixed appointment.
His previous experience, including marketing of the London 2012 Olympics, secured him the role.
Mr Bischert says he's got high hopes for his time on the Island.