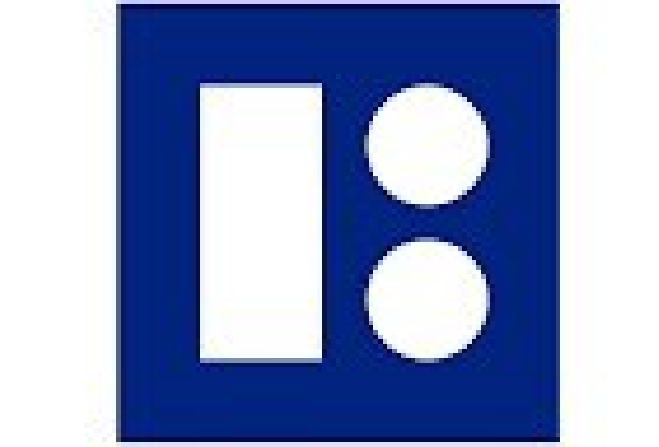 Deyraghyn-pryssoon eear-sheckteryn Chaupthing feerit
Ny deyraghyn jeh kiare eear-sheckteryn jeh Banc Chaupthing, t'ad er nyn veeraghey ec ard-whaiyl yn Eeslynn.
Hreidar Sigurdsson, Sigurdur Einarsson, Magnus Gudmundsson ass Kaupthing Luxembourg, as Olafur Olafsson, y nah ronneyder smoo ec y traa v'ayn, v'ad ooilley deyrit Jerdein dy ve pryssoonit son traaghyn eddyr kiare bleeaney as kiare bleeaney dy lieh.
As eh loayrt lurg y vriwnys, dooyrt shualtagh er-lheh yn Eeslynn dy hoilshee yn chooish dy noddagh banceyryn molteyragh goll er kerraghey.
Hie ny kiare sheckteryn er deyrey son molteyrys-margee, va jeant oc dy gerrid roish my jagh y banc fo ayns feed cheead as hoght.
Ayns Mee ny Nollick, feed cheead as tree-jeig, hooar quaiyl ynnydoil Reykjavik dy row ad oolee, as ren ad aghin hug yn ard-whaiyl.
Ayns Jerrey Fouyir, feed cheead as hoght, hie banglane Manninagh y vanc fo, ny lurg da'n cho-vanc ayns Lunnin v'er ny chur fo stiurey liorish lughtyn-reill y Reeriaght Unnaneyssit. Va mysh lieh-villioon punt dy chooid y vanc Ellanagh riojit liorish shen.

Former Kaupthing executives have prison sentences upheld
Four former executives of Kaupthing Bank have had their sentences upheld by Iceland's supreme court.
Hreidar Sigurdsson, Sigurdur Einarsson, Kaupthing Luxembourg's Magnus Gudmundsson, and Olafur Olafsson, the bank's second largest shareholder at the time, were all sentenced on Thursday to between four and five and a half years in prison.
Speaking after the verdict, Iceland's special prosecutor said the case showed it was possible to crack down on fraudulent bankers.
The four executives were convicted of market manipulation, which took place shortly before the bank collapsed in 2008.
They were found guilty by the Reykjavik District Court in December 2013 and appealed to the supreme court.
The Isle of Man branch of the bank went under in October 2008, after the sister bank in London was placed into administration by the UK authorities, with around half a billion pounds of the Island bank's assets being frozen by then.