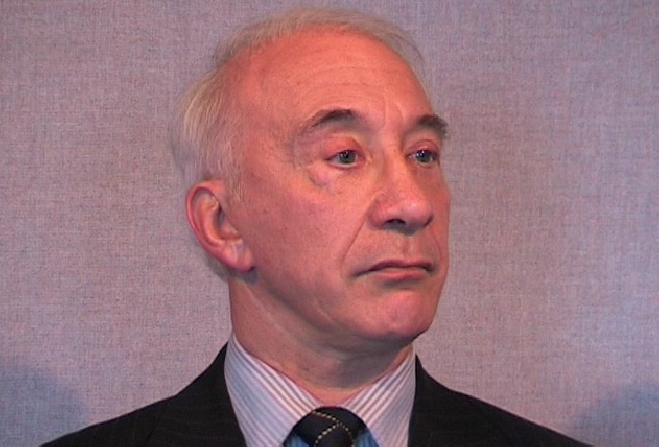 Irree ass oik Singer er ny eeraghey
Irree ass oik Singer er ny eeraghey
Leonard Singer, Oltey jeh'n Chiare as Feed son Rhumsaa, t'eh er nirree ass oik myr lhiass-chaairlagh yn Oik Postagh - ny lurg agh queig shiaghtin sy startey.
Myr v'eh jerkit, screeu Mnr Singer gys yn ard-screeudeyr Jelune, as eh feeraghey dy vel eh girree ass oik.
Jesarn, vreear eh dy jinnagh eh shen. Va shen ec marçh-çhionnraa noi plannyn dy arraghey oik postagh crooin y valley gys shapp Spar, faggys da'n oik postagh boayl t'eh nish.
Cha row Mnr Singer er ny reih ny lhiass-chaairliagh ec çhaglym Tinvaal agh y vee shoh chaie.
Eer eishtagh, cha choard eh dy ghoaill y startey ayns laue agh ec y vinnid s'jerree, as eh sy toshiaght gra rish e cho-olteynyn dy beagh e startey myr lhiass-chaairliagh meechooie da, er yn oyr dy row eh ny Oltey jeh'n Chiare as Feed son Rhumsaa. Va shen roish my row eh caghlaa yn aigney echey.
Ny-yei shen as ooilley, cha nel cooishyn er n'oll dy mie, as ta Mnr Singer smooinaghtyn dy vel eshyn currit ry-lhiattee ec boayrd yn oik postagh, neayr's dooyrt eh dy theayagh dy row eh noi arraghey yn oik postagh dy spaarail argid.
T'eh gra nagh vel eer fys currit er dy ghoaill ayrn ayns resoonaghtyn, feaysley elley y gheddyn - red ennagh nagh vod eh goaill rish, t'eh gra.
Y vee shoh chaie, choard Tinvaal rish cur-shaghey tree mee, dy lowal da gagh reihys goll er sursmooinaghtyn harrish.


Singer resignation confirmed
Ramsey MHK Leonard Singer has resigned as vice-chairman of the Post Office - after just five weeks in the role.
As expected, Mr Singer wrote to the chief secretary on Monday confirming he's standing down.
He pledged to do so on Saturday during a protest march against plans to relocate the town's crown post office into a nearby Spar store.
Mr Singer was only elected vice-chairman during last month's sitting of Tynwald.
Even then, he only agreed to take on the role at the 11th hour, initially telling colleagues he would be conflicted in his role as one of Ramsey's MHKs before a change of heart.
However, it hasn't worked out and Mr Singer feels he has been sidelined by the post office board since he made public his opposition to the cost-saving location.
He says he's not even been contacted to take part in discussions to find an alternative solution - something, he says is unacceptable.
Tynwald last month agreed to a three-month reprieve to allow all options to be considered.