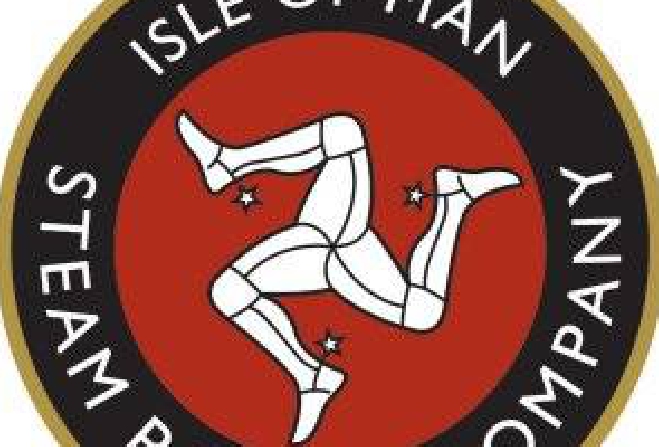 Woodward - Oddagh shirveish yn Phaggad Bree gys Lerpoyll ve ayns gaue, ta Woodward gra
Oddagh shirveish yn Phaggad Bree gys Lerpoyll ve ayns gaue, mannagh vod ad aa-varganey yn coardailys-ymmydeyr oc lesh reiltys Vannin.
Ta'n keiy ec çheu yn Versey bunnys daeed blein dy eash, as ta feme er ram argid eh y charraghey as eh y yannoo ass y noa.
Goaill stiagh jeianaghey seyraaidyn troailtee, bee er yn Phaggad Bree seose gys queig millioon jeig punt y eeck. Cha nel ad arryltagh shen y eeck mannagh vees nyn shirveishyn coardit son y traa ry-heet.
Hed y coardailys-ymmydeyr lesh y reiltys magh ass ayns feed cheead as feed, as cha vod eh goll er sheeyney gys feed cheead, shey as feed ny lomarcan.
Mark Woodward, Ard-Sheckter yn Phaggad Bree, t'eh gra nagh vod yn çhirveish goll er-oi fegooish ny caghlaaghyn.

Steam Packet service to LIverpool could be in jeopardy - Woodward
The Steam Packet's service to Liverpool could be in jeopardy if it can't renegotiate its user agreement with the Manx government.
The landing stage in the Merseyside port is almost 40 years old, and a large investment is needed to repair and renovate the berth.
Including modernising the passenger facilities, the work will cost the Steam Packet up to £15 million, a commitment it's unwilling to make without confirmation of its renewed services.
The user agreement with the government will expire in 2020, with the option of extending only as far as 2026.
Steam Packet Chief Executive Mark Woodward says the service can't continue without the changes.