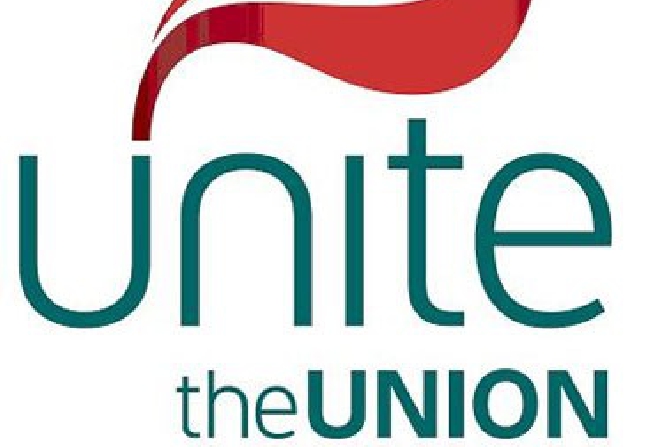 Cha row yindys currit er fer-toshee sheshaght-cheirdey ec yn earroo dy leih haink magh dy accan
Cha row yindys currit er fer-toshee sheshaght-cheirdey ec yn earroo dy leih haink magh dy accan
She "politickaght neustreeanit" va'n marçh-çhionraa ayns Rhumsaa Jesarn.
Shen ny ta Eric Holmes credjal - eshyn yn offishear ardjynagh son yn çheshaght-cheirdey Unite ayns Mannin.
Ga dy row emshir feayr ayn, haink mysh tree cheead dy leih magh dy phlaiynt noi yn treealtys dy arraghey Oik Postagh Crooin Rhumsaa gys shapp Spar ynnydagh.
Ta Mnr Holmes gra dy jig sleih magh er ny straiddyn, mannagh vees geill currit da çhaghterys-skimmee as cooishyn sheshaght-cheirdey elley.
T'eh gra nagh row yindys currit er ec yn earroo mooar dy leih haink magh.


Union leader not surprised by protest turnout
Saturday's protest march in Ramsey was "raw politics" in action.
That's the belief of the regional officer for Unite the union on the Isle of Man, Eric Holmes.
Around 300 braved cold weather to protest against the proposed relocation of Ramsey Crown Post Office to within a local Spar store.
Mr Holmes says people will take to the streets if staff representation and other union views are ignored.
He says he wasn't surprised at the large turnout.