Nerves and excitement as action on Mountain Course resumes
TT racers have returned to the Mountain Course this evening for the second qualifying session of this year's event.
Superbike and Superstock machines were the first to go out at 6.30pm (30 May).
Last night Peter Hickman became the first rider to clock 200mph through the Sulby speed trap – an achievement he's described as 'a cherry':
Someone who admitted feeling 'a bit nervous' before tonight's session was Hebden Bridge man Jamie Coward: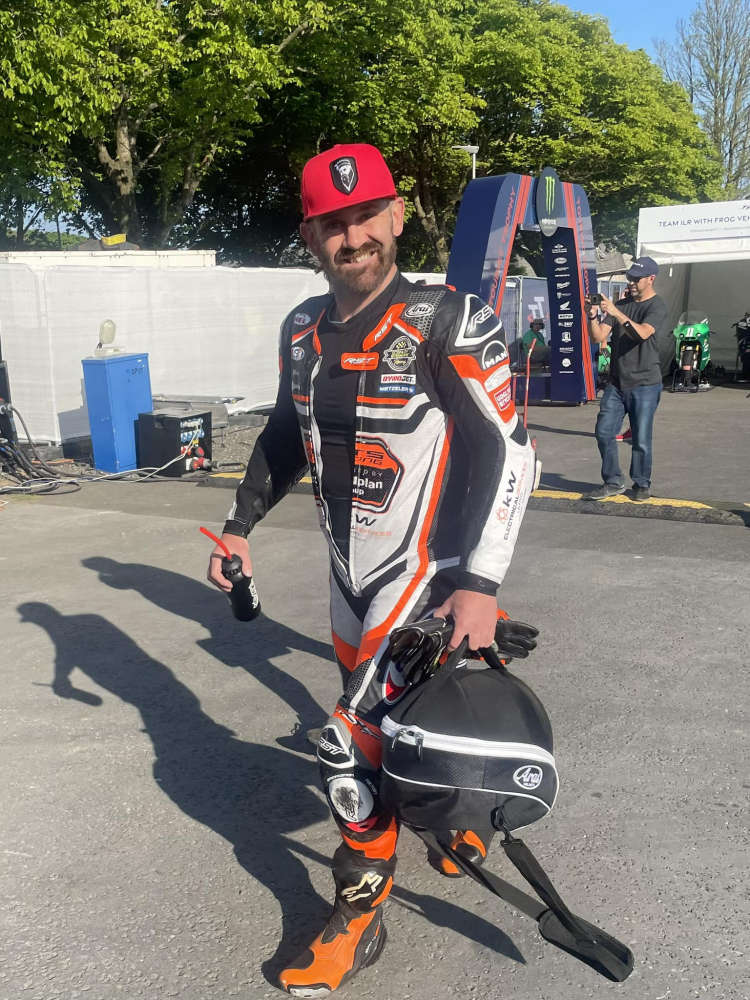 Meanwhile Saltburn racer Davy Todd told Radio TT he just wants to 'have fun' tonight:
James Hillier spent the day giving TT fans a tour around the course he found it helpful ahead of tonight's qualifying session:
And Sam West – who has returned to the TT this year after a crash at Laurel Bank last year – says it's time to increase the pressure:
Supersport and Supertwin classes will follow before the Sidecar qualifying session which is due to start at 8.10pm.
Roads around the course are due to reopen no later than 9.30pm.