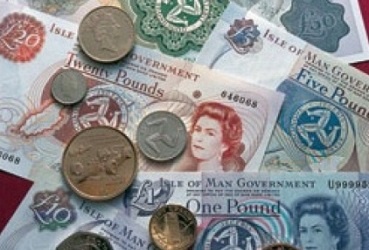 This week, on the eve of the 2018-19 Manx budget, what can the Island expect to hear?

We speak to a panel about their expectations, Brexit, the Paradise Papers, economic forecasts and the 'Trump bump'.

Joining in the discussion are Alex Fray, chief executive of the Boston Multi-Family Office; Simon Nicolas, KPMG director and chairman of Bridge and Chris Bell, senior investment manager for WHIreland International Wealth.